Inspect your 3D assets, see all properties at a glance and enjoy the animations.
Drop your 3D assets into Stage, tag them and stay organised.
Stage has the essential features to make your 3D asset workflow easier and faster.
Get your team up to speed.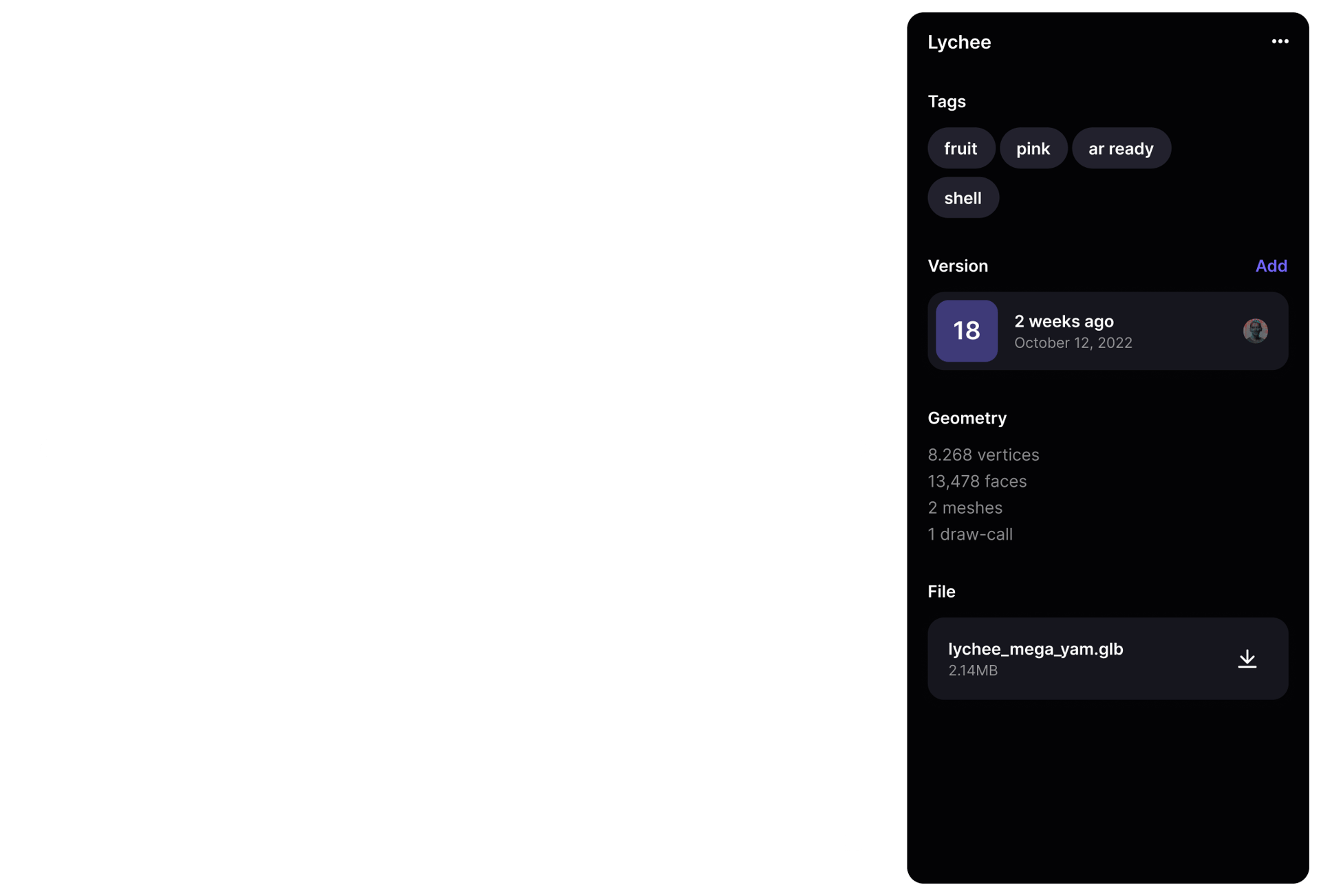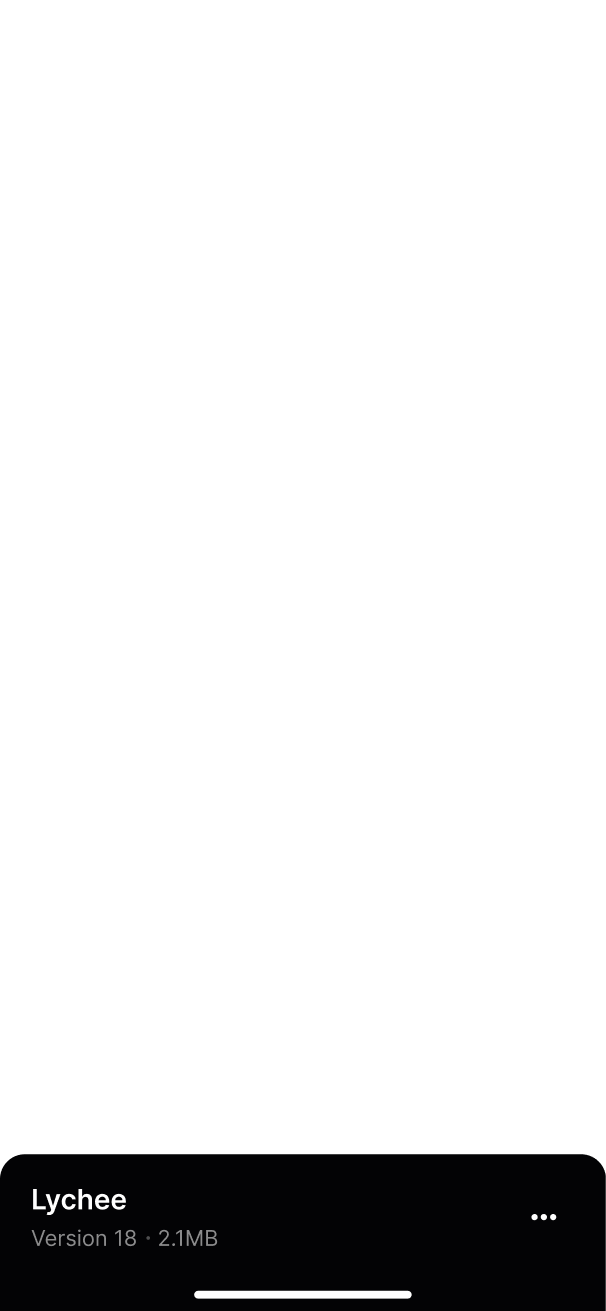 The fastest way to manage, share and discuss 3D assets with your team.
Your 3D models, organised.
Track your progress with version history.
Choose only your best work. All iterations are automatically stored in the version history and can be restored at any time.
Arrange your 3D assets the way you want, in the flexible and familiar folder structure.
Play with assets in real life on mobile devices. Let your models interact with the world around them and find out what nice and what to change.
Gather around the asset and iterate on the finer details with your team.
Share projects privately and securely with your team. Keep everyone in sync, always.
stg.io/olio/web-assets/machine - drill
Everyone in your team will love it.
Stage makes it easier to follow the progress, follow the art, stay up to date on the latest and utilise your teams' 3D assets.
3D artists can share the latest of their work with their team, collect feedback and test the visual appearance of the assets in the browser, mobile native and AR. And finally, keep all those work files neatly organised in a single place.
Project managers get on top of the discussion and keep track of the work progress. Share the project privately with internal and external stakeholders.
Art directors keep an eye on the visual quality and provide quick feedback on the overall look and feel. No time required to prepare time-consuming renders for a review, just peek into Stage.
Developers can evaluate the latest 3D assets and ensure their technological compatibility with the output render engine. Discuss adjustments to optimize performance and achieve the highest quality results.
Designers can help elevate the visual appeal, accessibility and fit for the interactive use of 3D UI elements. Provide context for how the assets will be used in the final product and help shape the usability of the assets.